Responsibly curated products that are safe for you, and the planet!

Let customers speak for us
good
feels good on the skin so far. i do notice a brightness starting to show after 2+ weeks of use
Organic Harvest - Brightening Face Serum with Kakadu Plum, Acai Berry & Rice Water
I want them all !
These blushers are beautiful. I would like to order more colours . They are pigmented yet light feeling on the skin . They do not show texture and last even on my combination mature skin.
RMS Beauty - ReDimension Hydra Powder Blush with Gel2Powder Technology for Glowy Color
good!
Liked the smell and my hair felt healthy after.
Organic Harvest - Complete Care Hair Oil with Amla and Ginseng
really good!
definitely a breakthrough in sanitizers!
Palma De Salus - Hydrating Hand Sanitizing Serum with Hyaluronic Acid & Avocado Oil
Fave Body Oil so far!
and i've tried a few!! I want to buy one for every bathroom!
Routine - Firming Sexy Sadie Hydrating Body Oil with Jojoba Oil & Ylang Ylang to Hydrate & Stimulate Skin
Love it!
love the texture, great pigmentation, very handy multi-use product to throw in your handbag
Skin Story - Long-Lasting Multistick in Legacy with Avocado Oil for Fresh, Radiant Skin
A Glow-Getter's Dream Foundation!
I've been a loyal user of this foundation for years, and I must say, I'm thrilled that it's available in the UAE. This product has never failed to impress me. The finish it provides is nothing short of spectacular – my skin positively glows!
The first thing that stands out about this foundation is its consistency. It's easy to apply and blends seamlessly, providing excellent coverage without feeling heavy. I appreciate that it doesn't clog my pores or make my skin feel suffocated.
But what truly sets this foundation apart is the radiant finish it imparts. My skin looks luminous and healthy whenever I wear it. It manages to strike that perfect balance between coverage and a natural, dewy glow.
Ilia - Skin-Perfecting True Skin Serum Foundation with Niacinamide & Allantoin for Brighter & Smoother Skin
Nice serum
Love this serum it makes my skin soft
KJ Serums - Healing & Hydrating HA-ppy Face Serum with Hyaluronic Acid & Vitamin E
Very gentle shampoo, exactly what I need. Doesn't foam much, which is only for good of my hair. Smells beautiful!
Mauli - Grow Strong Ayurvedic Shampoo with Amla, Ashwagandha & Aloe Vera for Normal & Colour-Treated Hair
Nice lip balm good for dry lips
Organic Harvest - High Gloss Lip Balm with Green Tea
I ordered this cleanser for my daughter and she love this one .
Carbon Theory - Facial Cleansing Wash with Tea Tree Oil, Activated Charcoal & Shea Butter for Breakout Prevention
One of the best.
I have been using menstrual cup for almost 2 years and would never go back to pads/tampons. I have been using a different brand earlier and recently switched to Sirona and has been loving it ever since. Its flexible yet firm and works just well with the 3 suction hole giving it a perfect seating.
Sirona - Menstrual Cup with Pouch
Best face cream I have ever tried
Leaves the skin super hydrated and dewy without being greasy or thick.
Ixora - Deep Moisturizing Face Cream with Scandinavian Red Algae, Rose Hip Seed Oil & Coconut Oil for Producing Natural Hyaluronic Acid & Preventing Premature Skin Aging
Love love love
I totally love the Carbon theory- breakout control spot Paste.. it's my one solution to many problems! ♥️
Carbon Theory - Breakout Control Spot Paste with Tea Tree Oil & Vitamin A
Moms Co review
I did not like the cream much.... The texture nor the scent
The Mom's Co. - Natural Age Control Night Cream with Bakuchiol & Hyaluronic Acid
Can't Decide What to gift?
May we suggest something?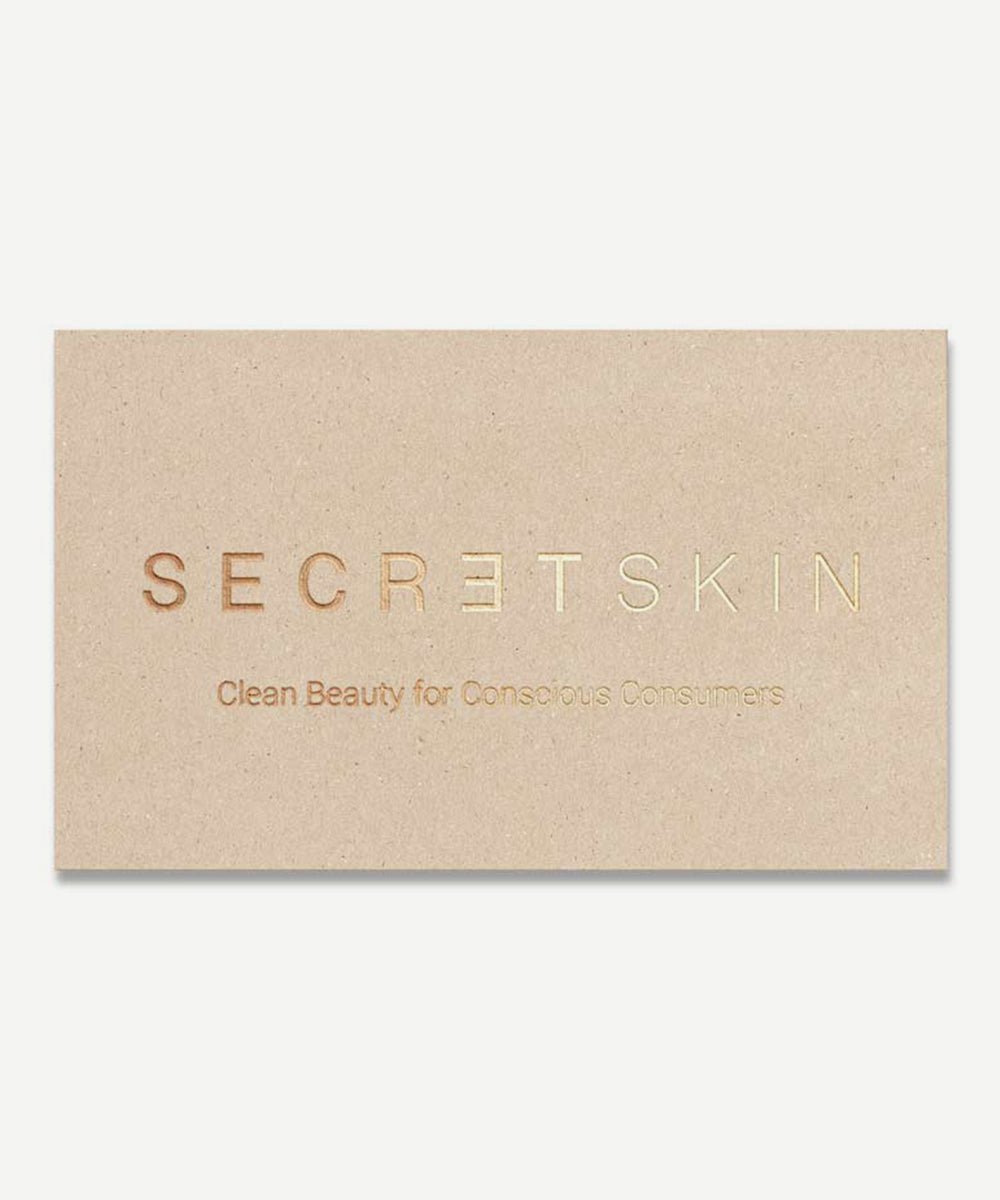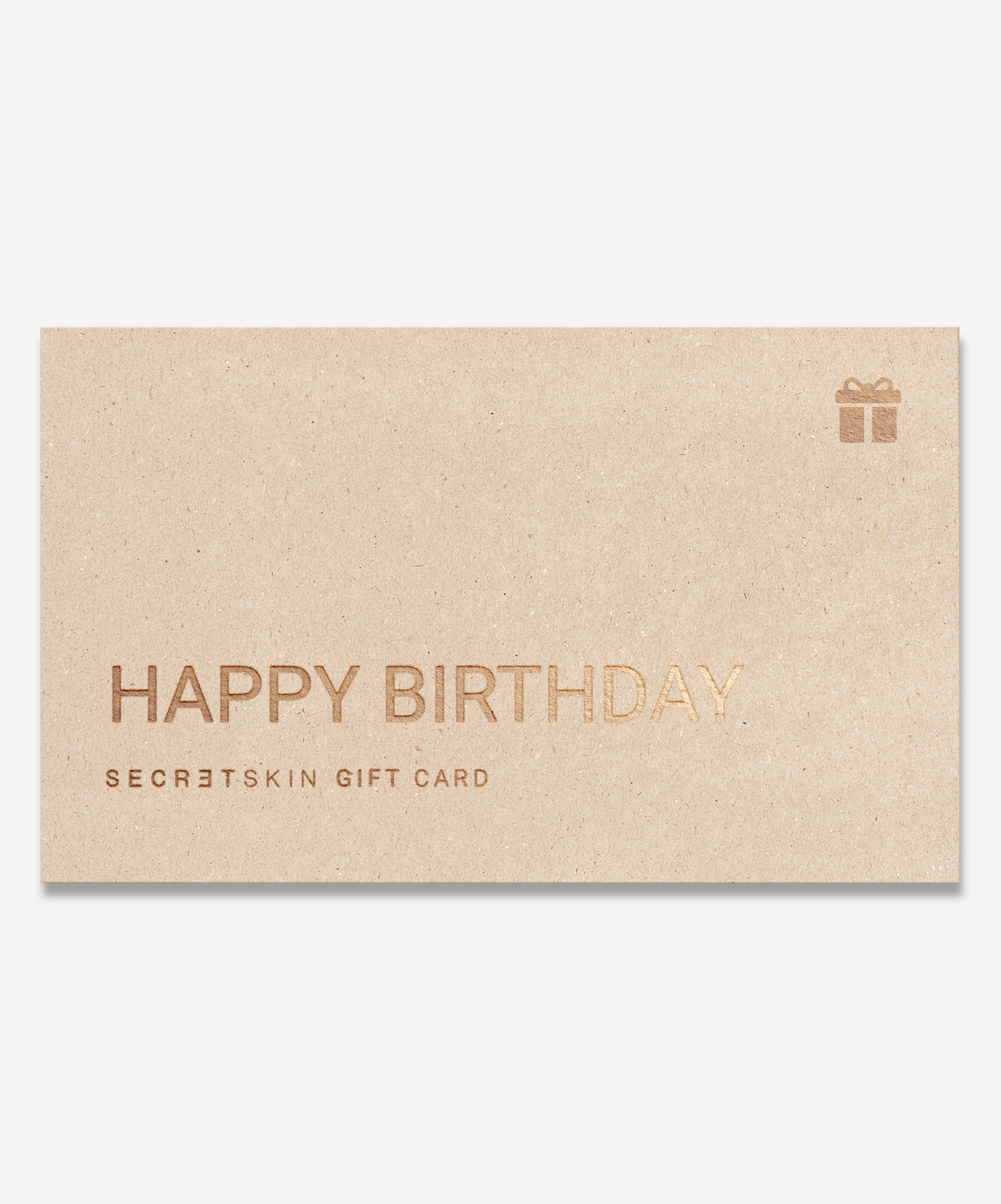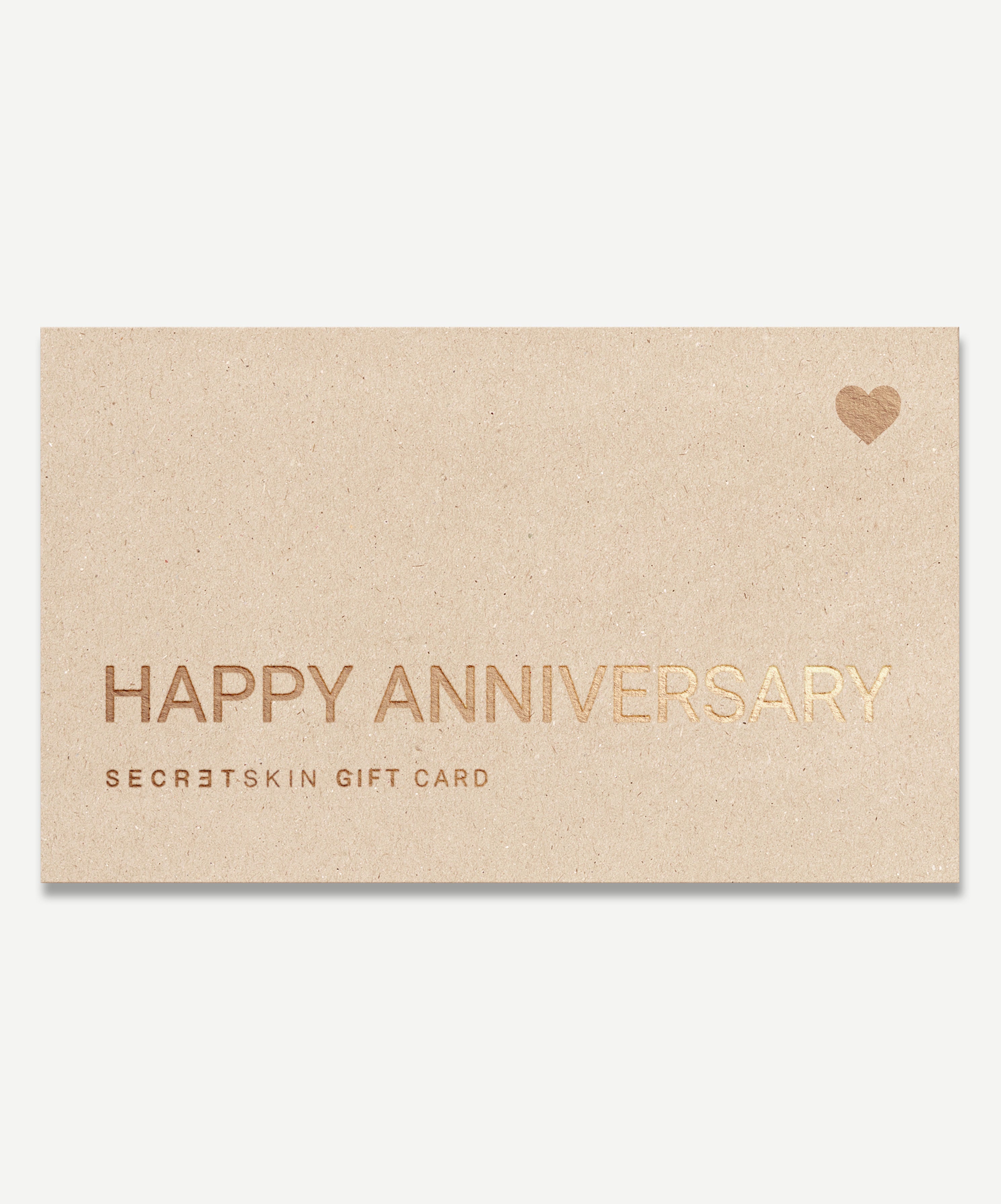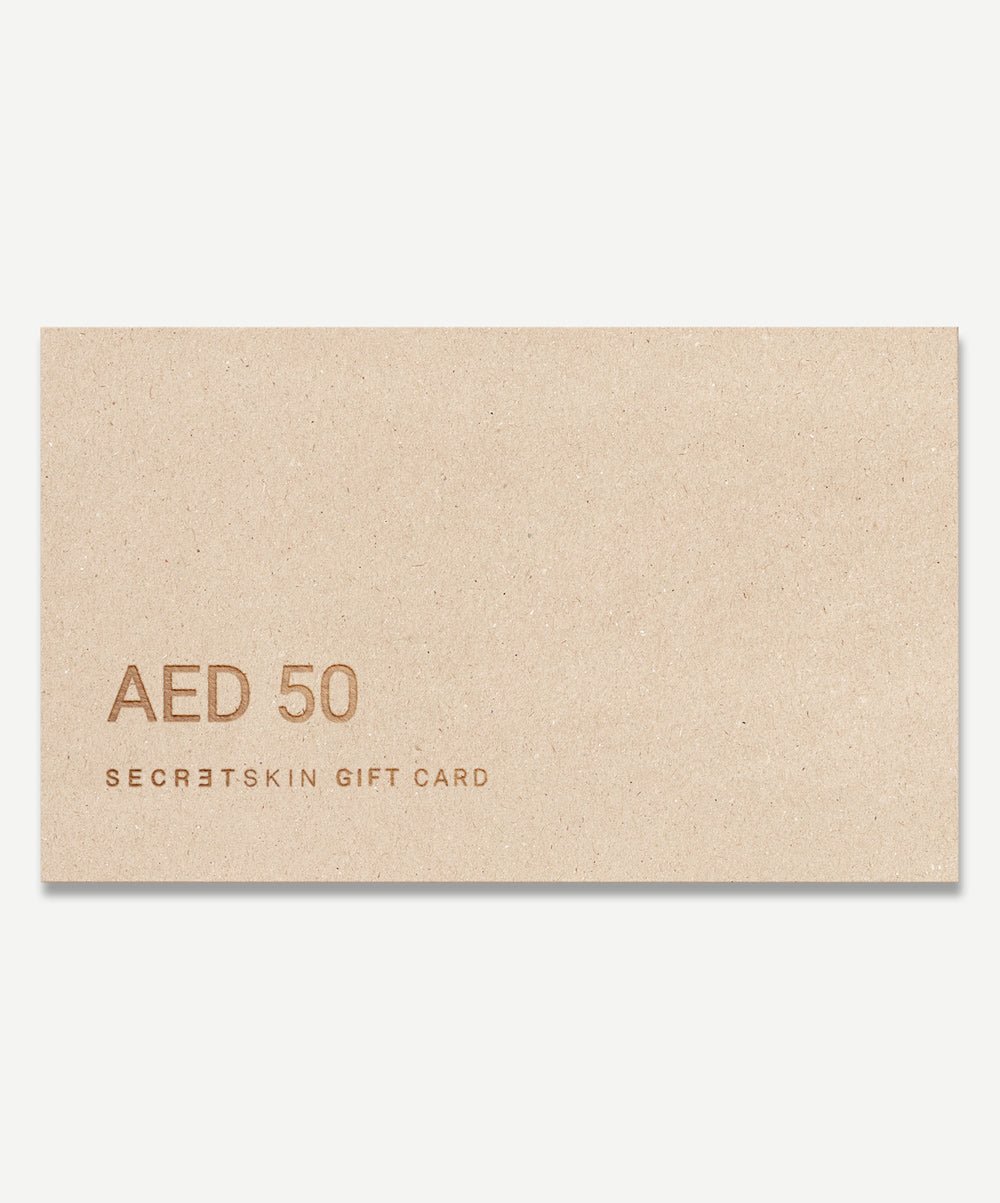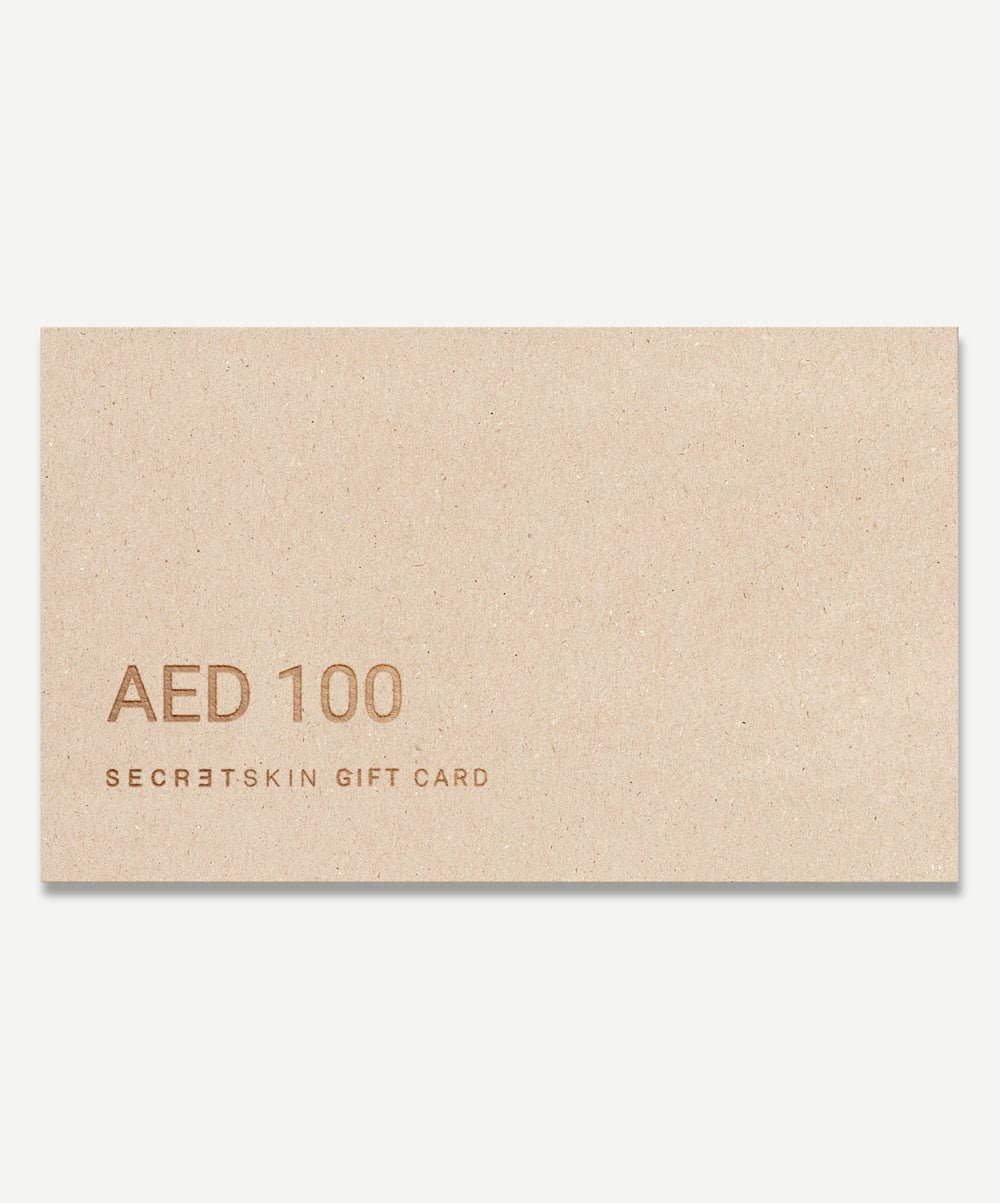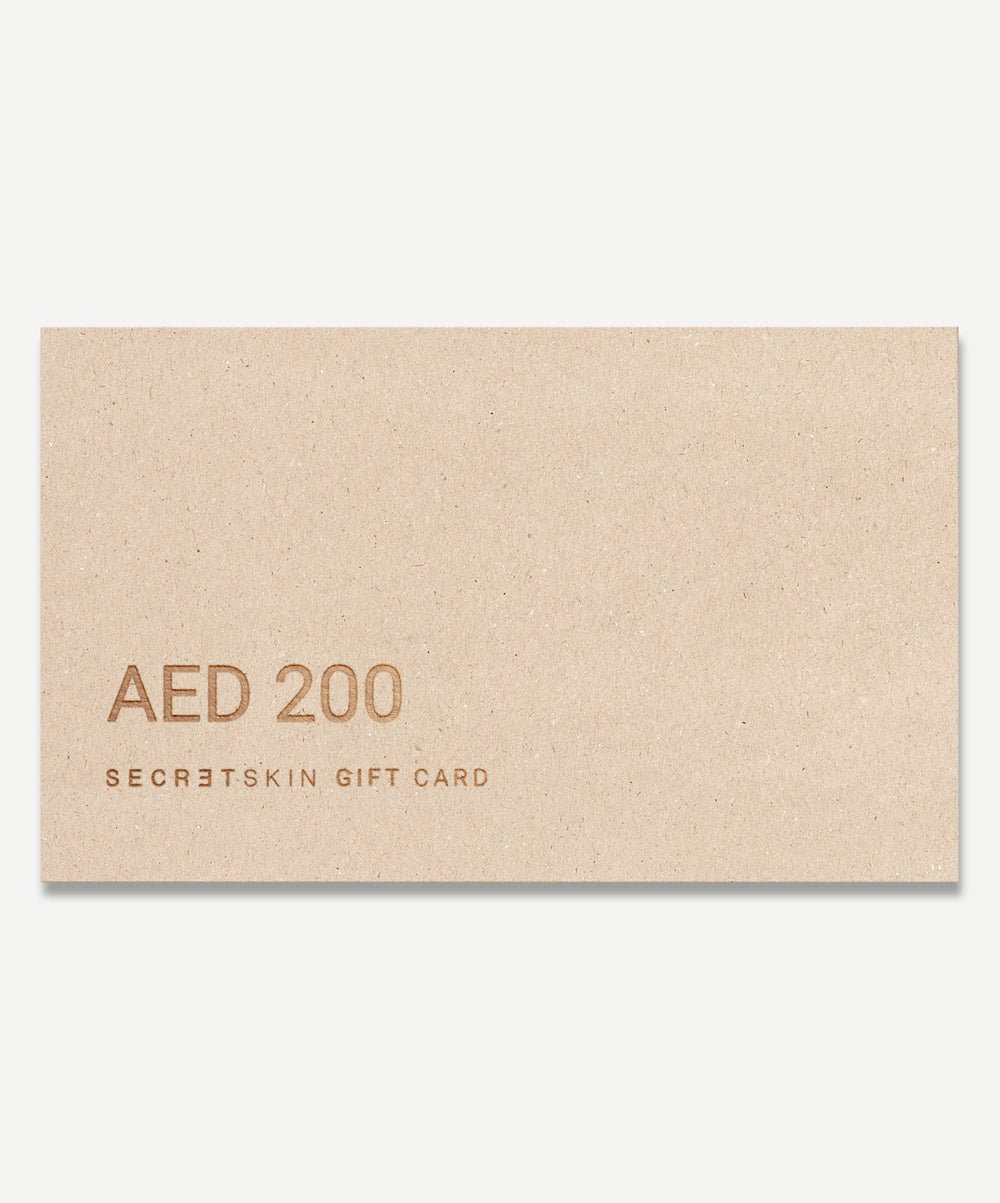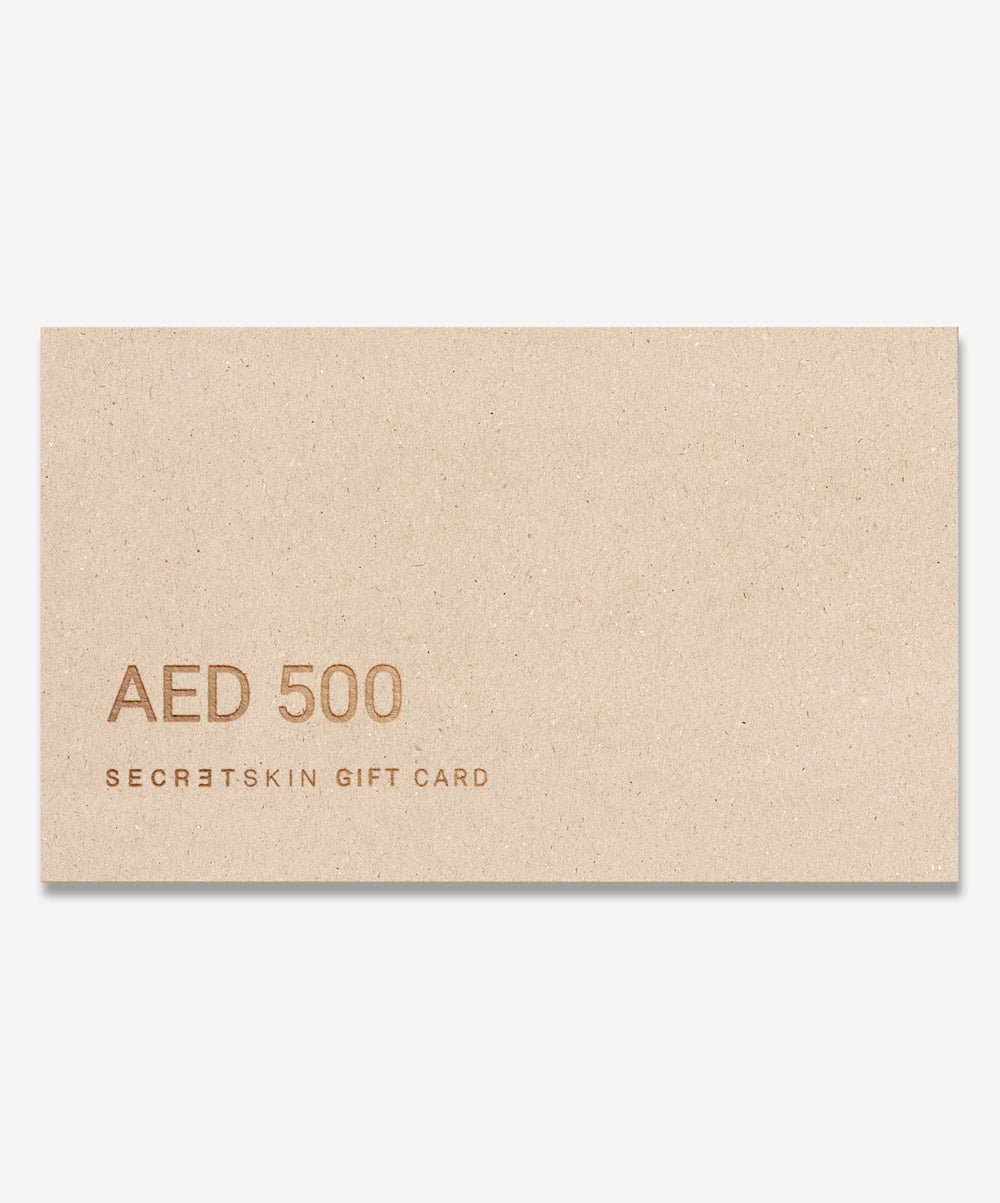 ---
Pamper someone you love with an eco-conscious beauty treat. The Secret Skin Gift Card allows you to send a personal gift straight to their inbox – just select your desired amount and head straight to checkout.
Featured collection
Plant Based 100% Organic Collection