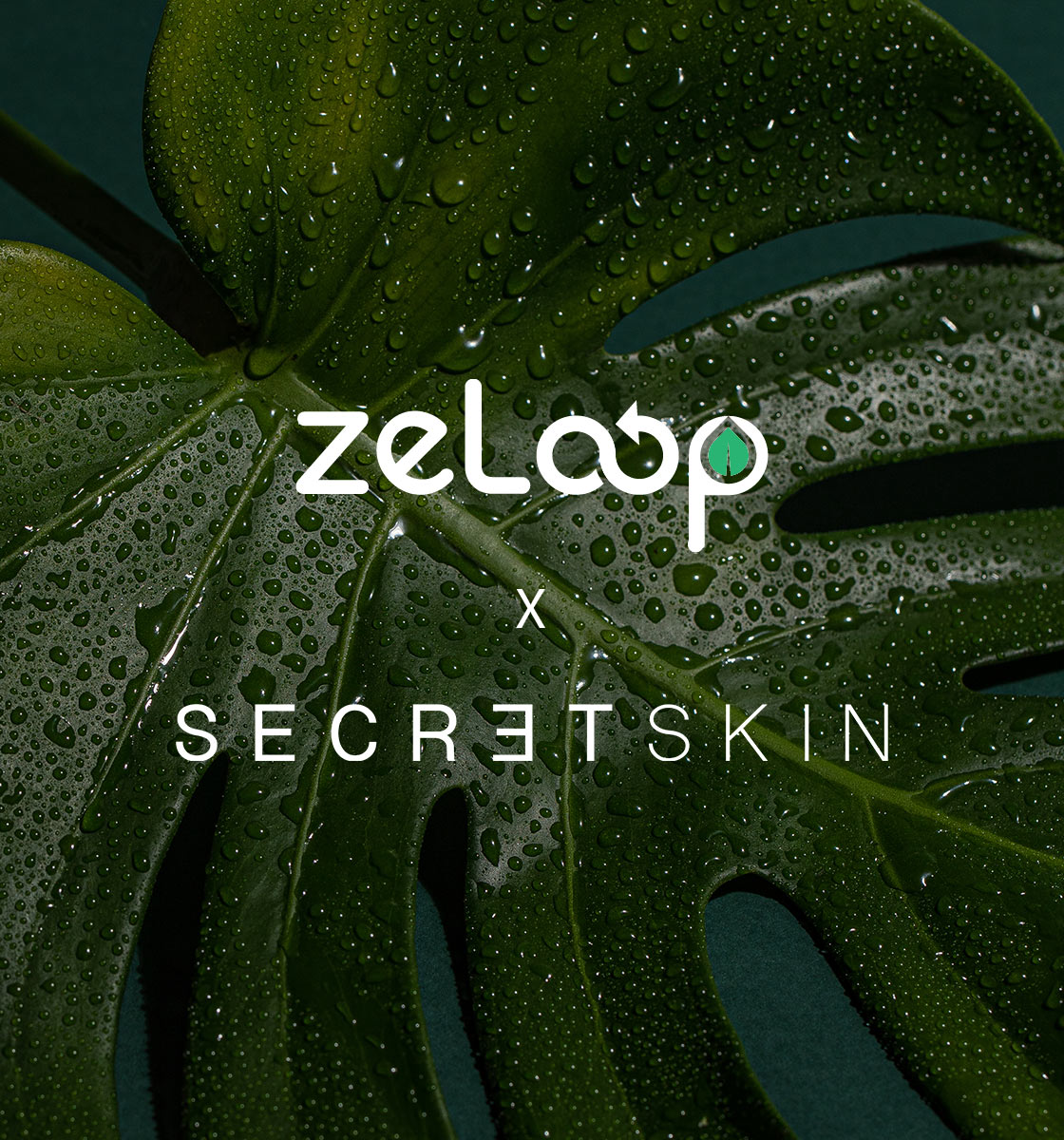 ECO REWARDS RECYCLING PROGRAM
Ever wondered what happens to your beauty product packaging post-use? A staggering 8 million tonnes of plastic from the consumer industry end up in Oceans every year and 72% of all produced plastic overall -  in nature or in landfills. By 2050 there will be more plastic in weight than Fish! Overwhelming? We know.
Our mission is to create a community of Clean Crusaders who can pamper themselves with luxurious clean beauty, but also act with responsible intention to protect the environment. With a single click, you can join our Eco Rewards Program to be a champion of the plastic circular economy! 
Our products are all-natural and/or organic, vegan and safe for the entire family.  Most are housed in amber glass or violet glass bottles, recyclable card tubes, recycled paper boxes or recyclable plastic.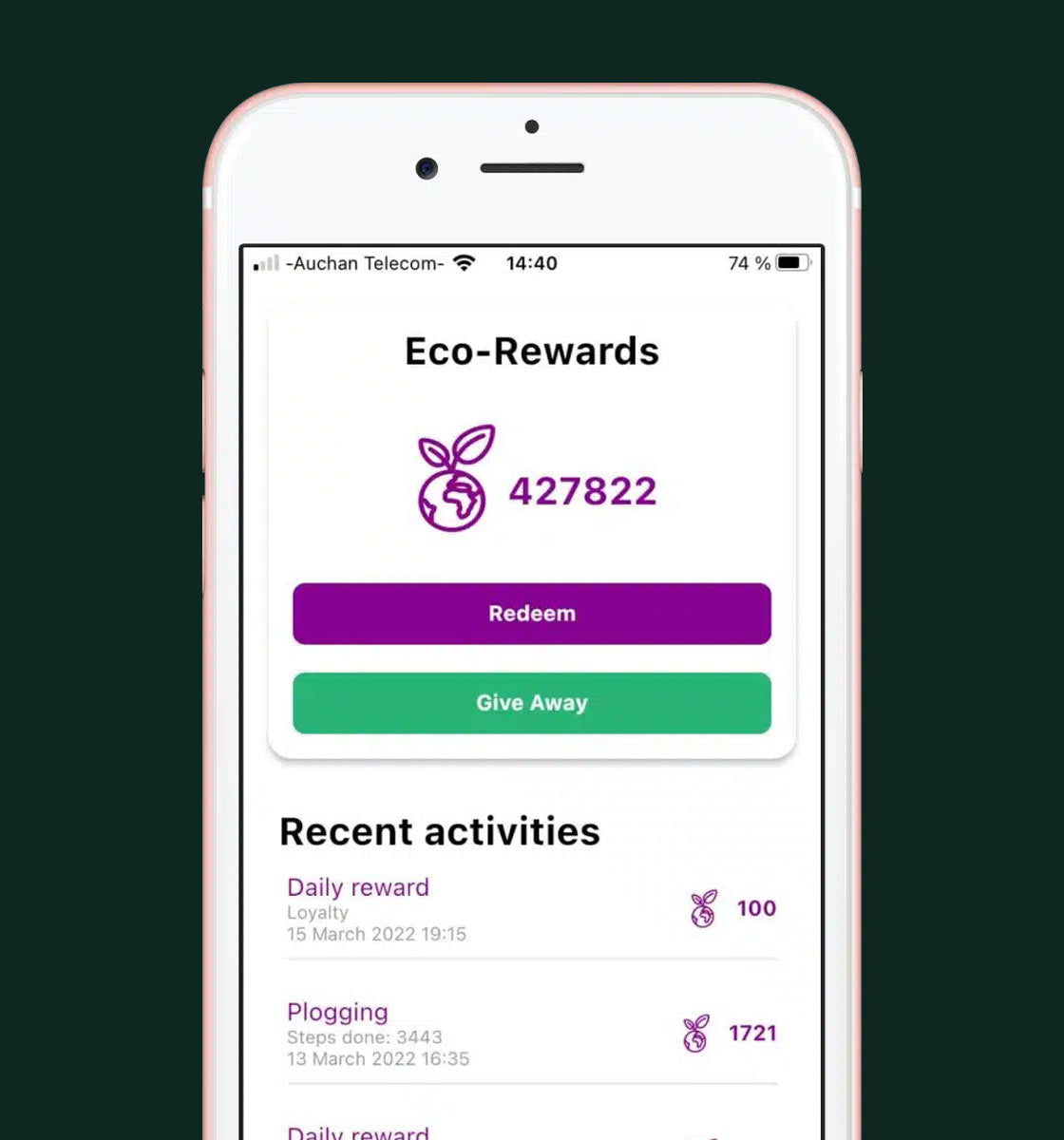 Our exclusive Secret Skin x ZeLoop partnership allows you to recycle your plastic empties (as well as your personal PET bottles!) and be rewarded for pro-environment behavior. It's literally that simple!
Download the ZeLoop App, and take a picture of your plastic bottles when disposing of them at Zeloop-designated collection points to avail Eco Rewards that you can use to get discounts on your next Secret Skin purchase. 

As a Secret Skin customer, you can register on ZeLoop with the unique referral code 2K9A to earn 2500 complimentary tokens!
Join the Revolution to end plastic pollution with Secret Skin. Refuse-Reuse-Recycle!