Masking Together Can Be The Perfect Date Night Plan
Since our clean beauty journey has already begun this year, we owe it to ourselves to see this through and inspire others around us like our significant other (S/O) towards clean self-care routines. This also might be the greatest gift you could give them this Valentine's day! What's even more delightful is that you can do this from the comfort of your own home and create the kind of ambience you'd want to turn the night around! So put away the stress of booking a reservation and hunting for the most romantic gift, simply take notes on how to create the perfect date night in!
Step 1. Create The Right Ambience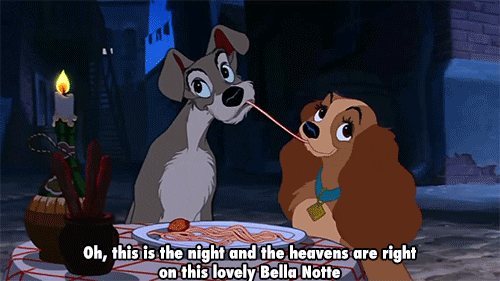 Bid adieu to all the glaring white lights in the house and light some scented candles - it sets the mood. While some would like to put their culinary skills to use and prepare a hearty meal, we do not hesitate in approving take out from your favourite restaurant. 
2. Run A Bubble Bath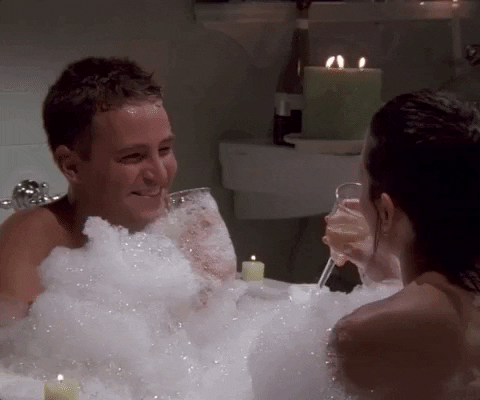 A warm bubble bath is the perfect way to unwind for the day or begin a date night! Aromatic candles, bath bombs and tall glasses of champagne could be the perfect accompaniments.
3. Masks On!
Ending the date night on a skincare note is always a great idea. Couples who mask together, glow (& grow) together! From the looks of it, founder & CEO of Secret Skin, Anisha Oberoi and her significant other DT are in on this secret! Purearth Mitti Raw Honey Face Masque, Mauli Radiance Exfoliant & Mask and Purearth Turmeric Sand Exfoliant Face Masque are the top three masks that you should invest in for your next date night/couple skincare routine. Happy clean masking!